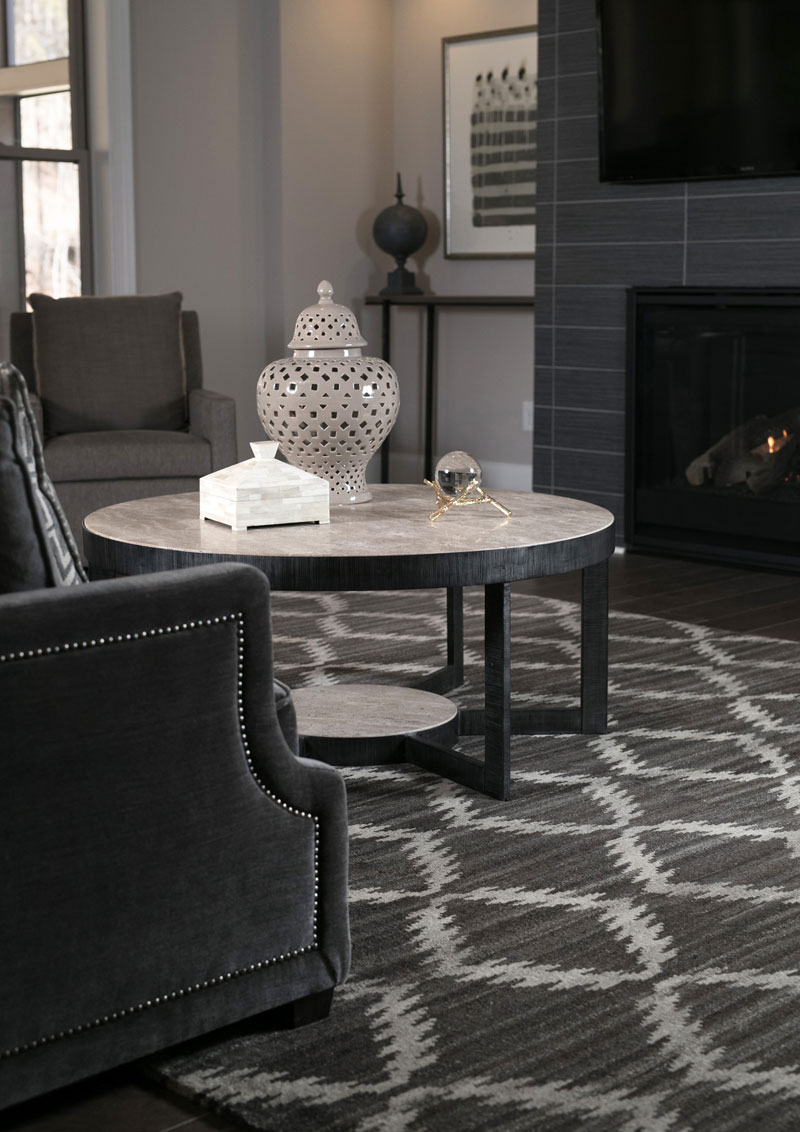 Single Renovations to New Home Construction…
What size projects does CaShae Interiors Accept?
CaShae Interiors welcomes single room renovations to comprehensive new home construction and remodeling projects including floor plans, design treatments/fixtures, complete furnishings and final installation.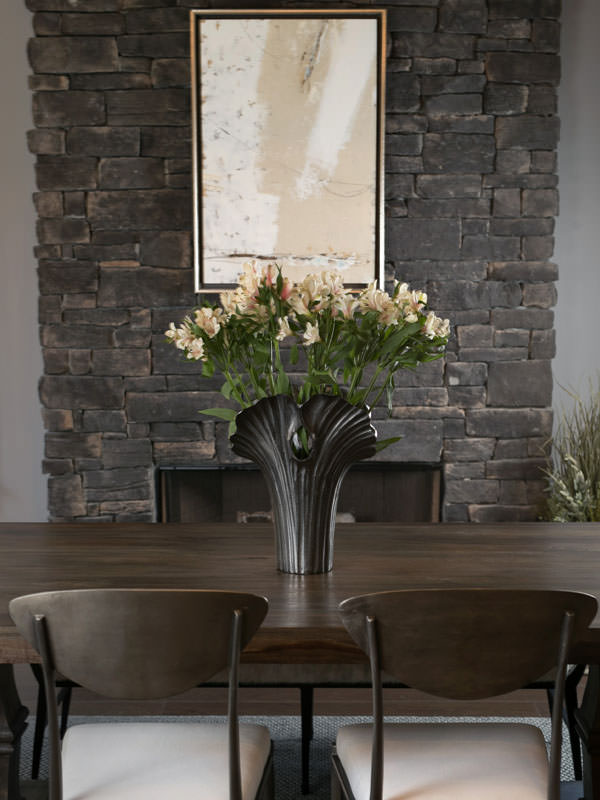 DESIGN CONSULTATION
What does CaShae Interiors' Consultation include, and is there a fee?
CaShae Interiors initial consultation is charged on an hourly basis. The designer will interview each client regarding their project priorities, expectations, time lines and budgets.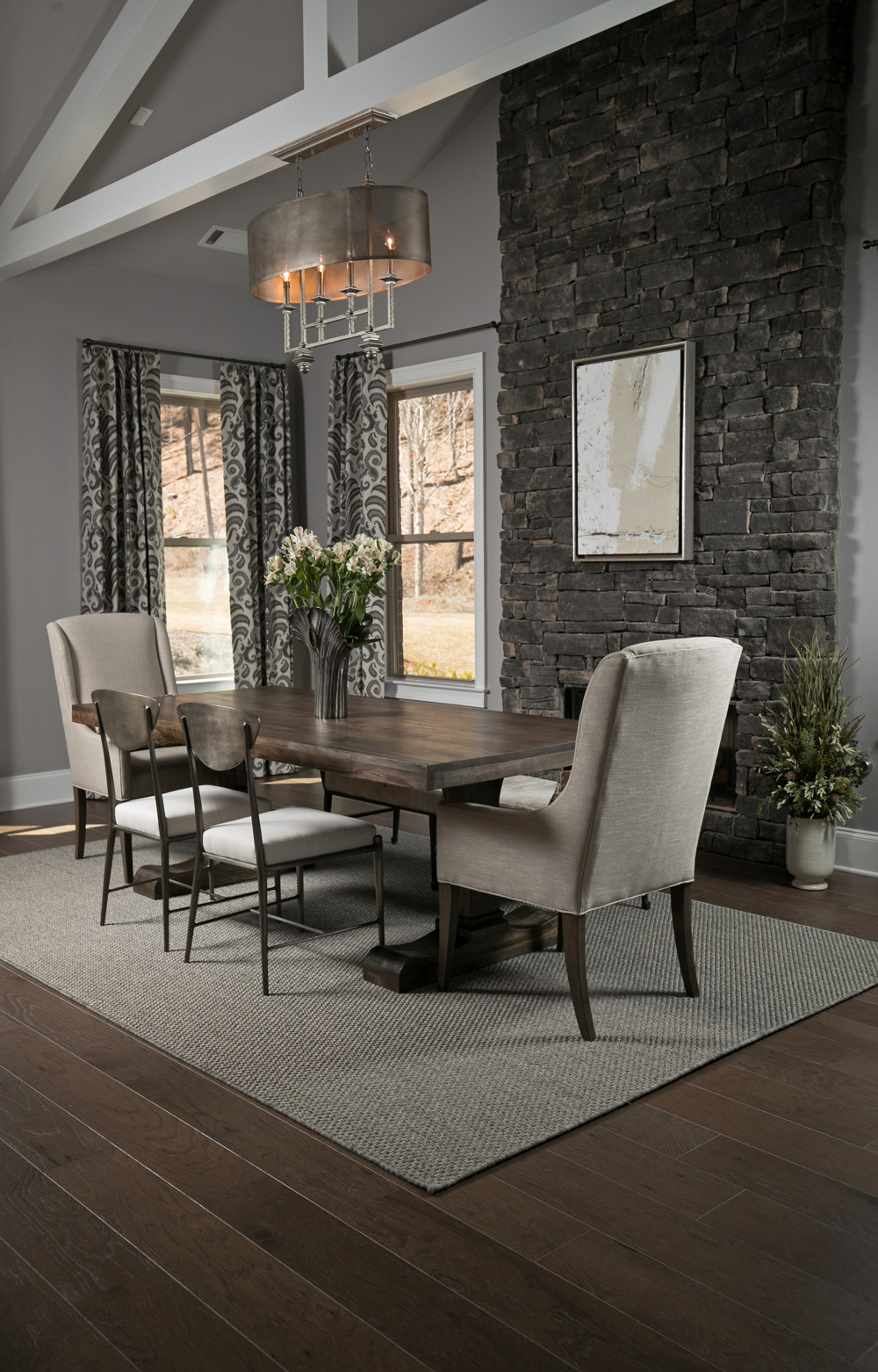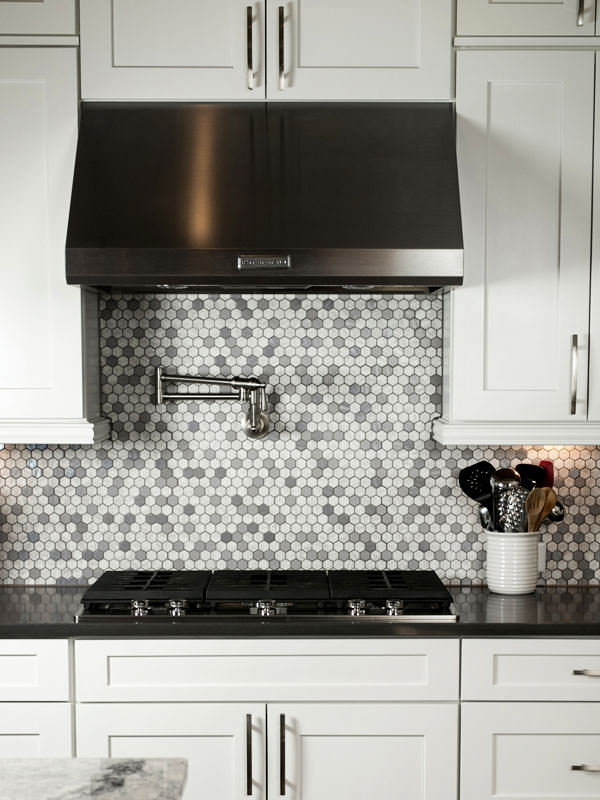 We Make Interiors Exceptional.
How are budgets established and handled?
Once the client and the designer have an approved plan in place, fees are established based on the final project requirements.
What kind of payment schedule does CaShae Interiors require?
Deposits and/or retainers are required on all projects.
Does CaShae Interiors service projects outside Atlanta, Georgia?
CaShae Interiors considers all projects in any area. Accommodations,Traveling Expenses & Meals are provided by client.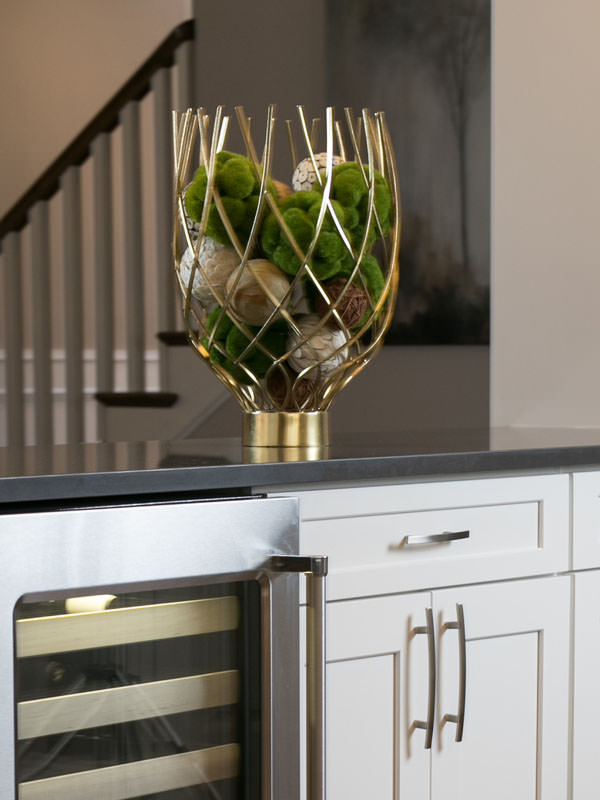 Trusted. Reliable. Commitment.
Catherine is a very gifted and creative designer. She artistically combines color, fabrics, textures, accessories and furnishings into a work of art that truly reflects our design preferences and lifestyle. In addition to her creative abilities, she is very conscientious, hard working and easy to work with. She really cares about creating a space that you will love! You can confidently count on her to deliver beyond your expectations every time. It is without reservation, that we recommend Catherine Talkington and Ca'Shae Interiors. She is simply the best!
Leonard & Yasemin Packtor, Atlanta, GA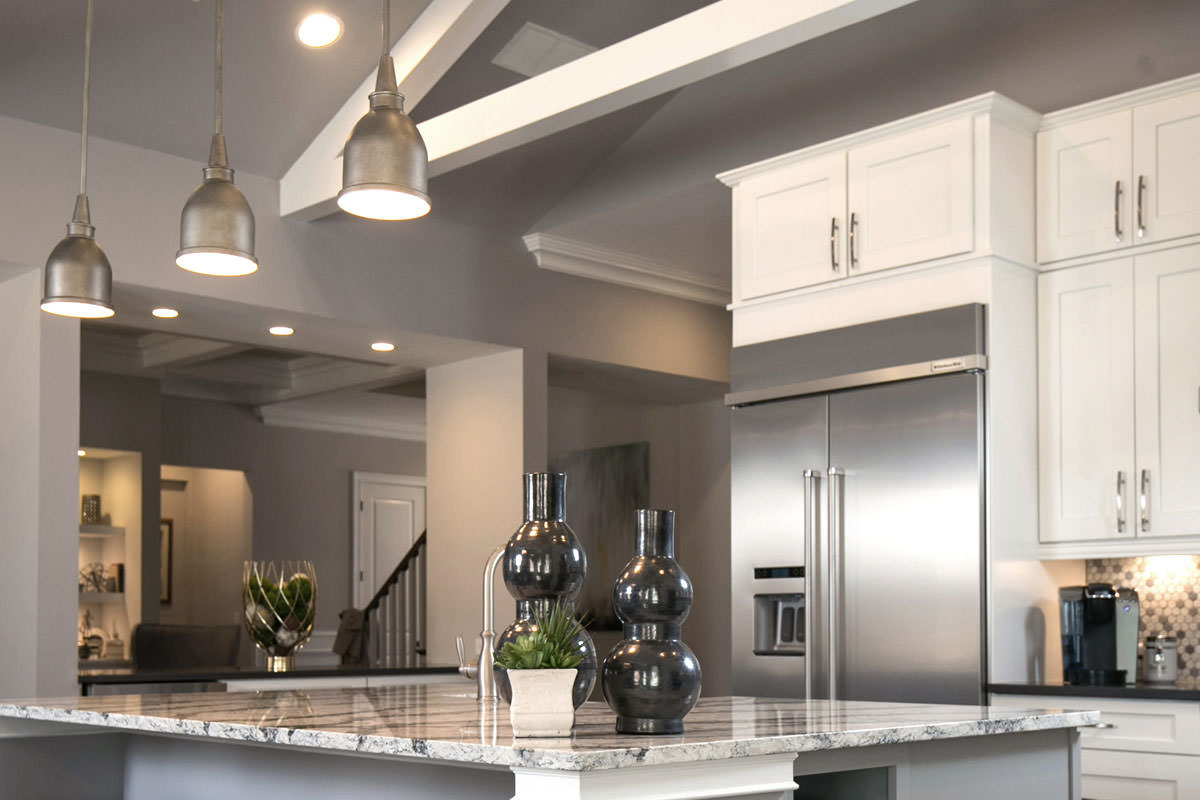 Catherine Talkington, Interior Designer, created Ca'Shae Interiors with the intention of bringing original interior design and impeccable services to her discriminating clients in Atlanta. Catherine focuses on applying timeless design principles from classical, traditional, transitional to contemporary floor plans and lifestyles for new construction and major renovations.
Get in Touch!
We would love to hear from you! Simply fill out our secure form below and we will answer any questions and/or schedule your personalized consultation with Catherine.
"Loving Your Space"