This "woodland" theme, baby nursery is elegant and whimsical. The hand-painted "woodland" wall mural includes dancing butterflies, bunny rabbits in a fanciful forest. The soft shades of taupe, and ivory include soft accents of chiffon pink. The medium hickory stained flooring provides contrast and depth to the room. Wonderful 3-D animal themed wall art, custom window treatment, bedding, accent pillow, lighting and rugs enhance this "woodland" theme. The hand-painted baby crib and matching dresser/mirror include delicate carvings accentuating this elegant nursery. The linen taupe, rocker/swivel chair with the pink ottoman are plush and inviting. The room is completed with a tear-drop inspired chandelier that transforms the room into a magical wonderland.
The remodel includes an updated remodel for their living room and master bath. Continuing with the shades of taupe and ivory, deeper shades of gray and charcoal were added to create a more dramatic statement for the living area. The painted fireplace is framed with open bookshelves to create a minimal, contemporary look. The custom furnishings and tables include clean lines, simple shapes and wonderful textures to create a soft and inviting space for the family. The master bath is contemporary with a spa-like treatment. Blending the shades of taupe and ivory are contrasted with brushed and polished chrome provide a sophisticated design. The custom, deep gray cabinets are framed with oversized, marbleized tiles and large round mirrors and coordinating wall sconces.
This project included an update to their home exterior including painting and landscaping to update its curbside appeal with a more contemporary look. The backyard landscaping is gently terraced with trees and plantings creating a peaceful park-like setting.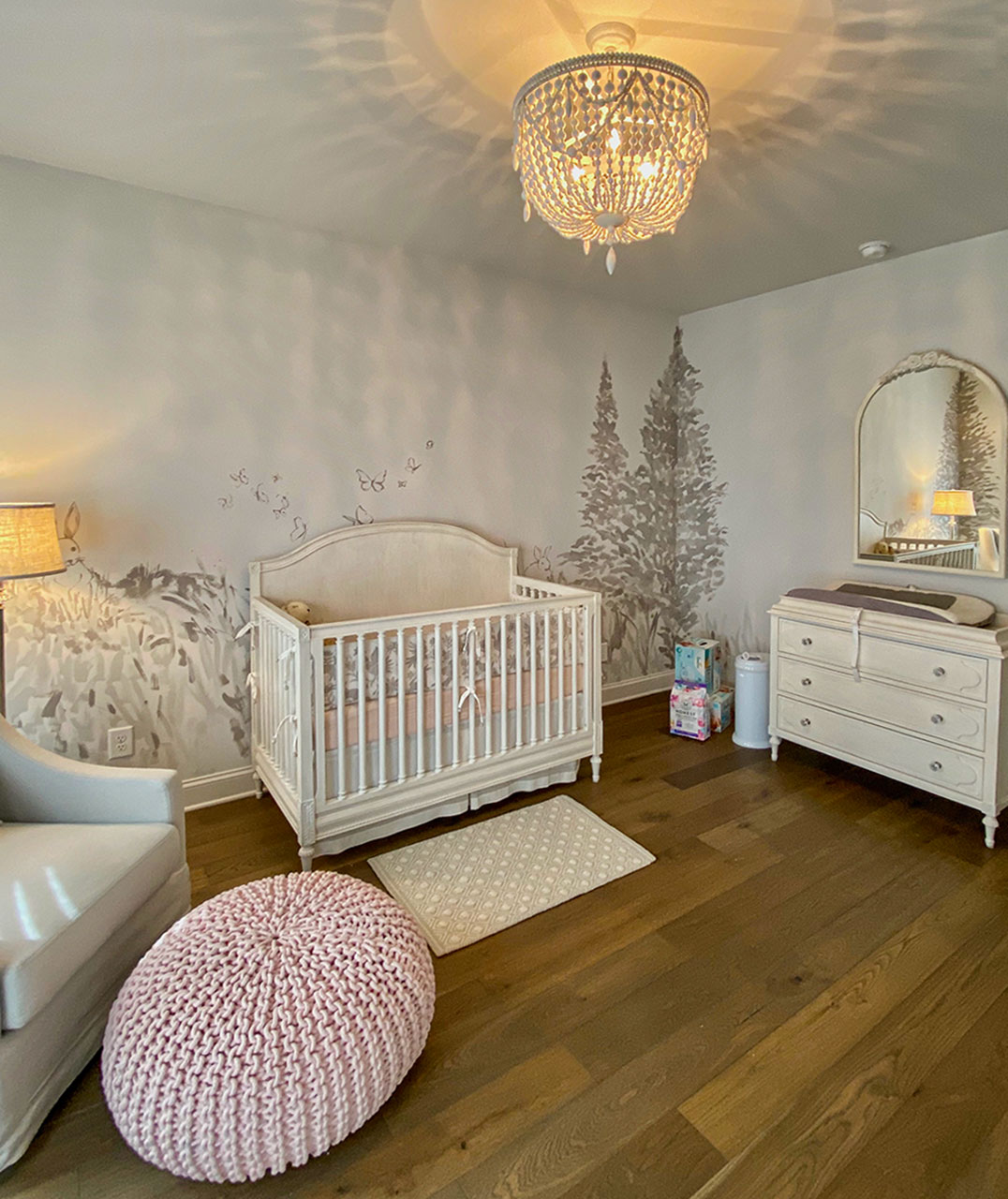 Home_Removel_with_Nursery_Nursery01_June2020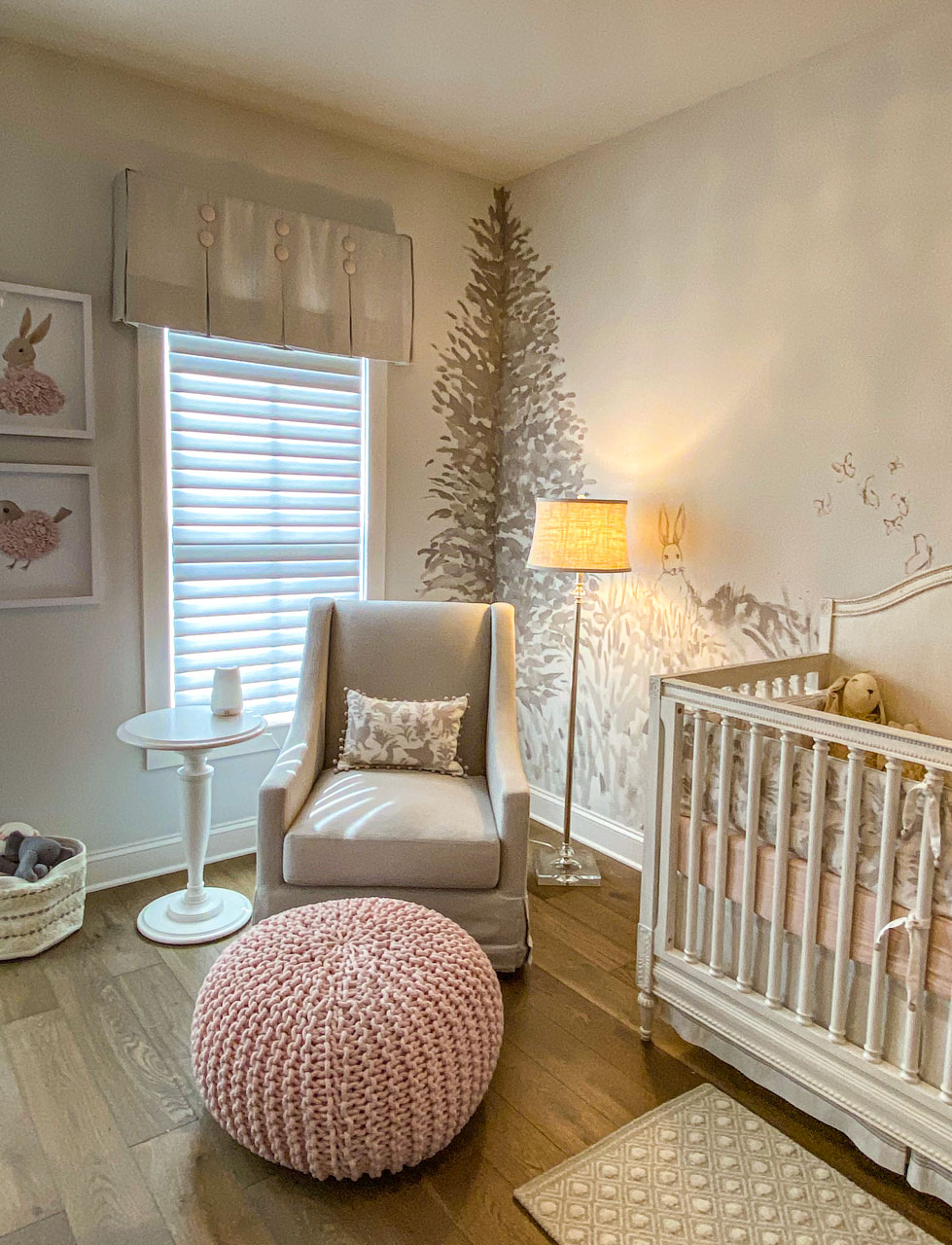 Home_Removel_with_Nursery_Nursery02_June2020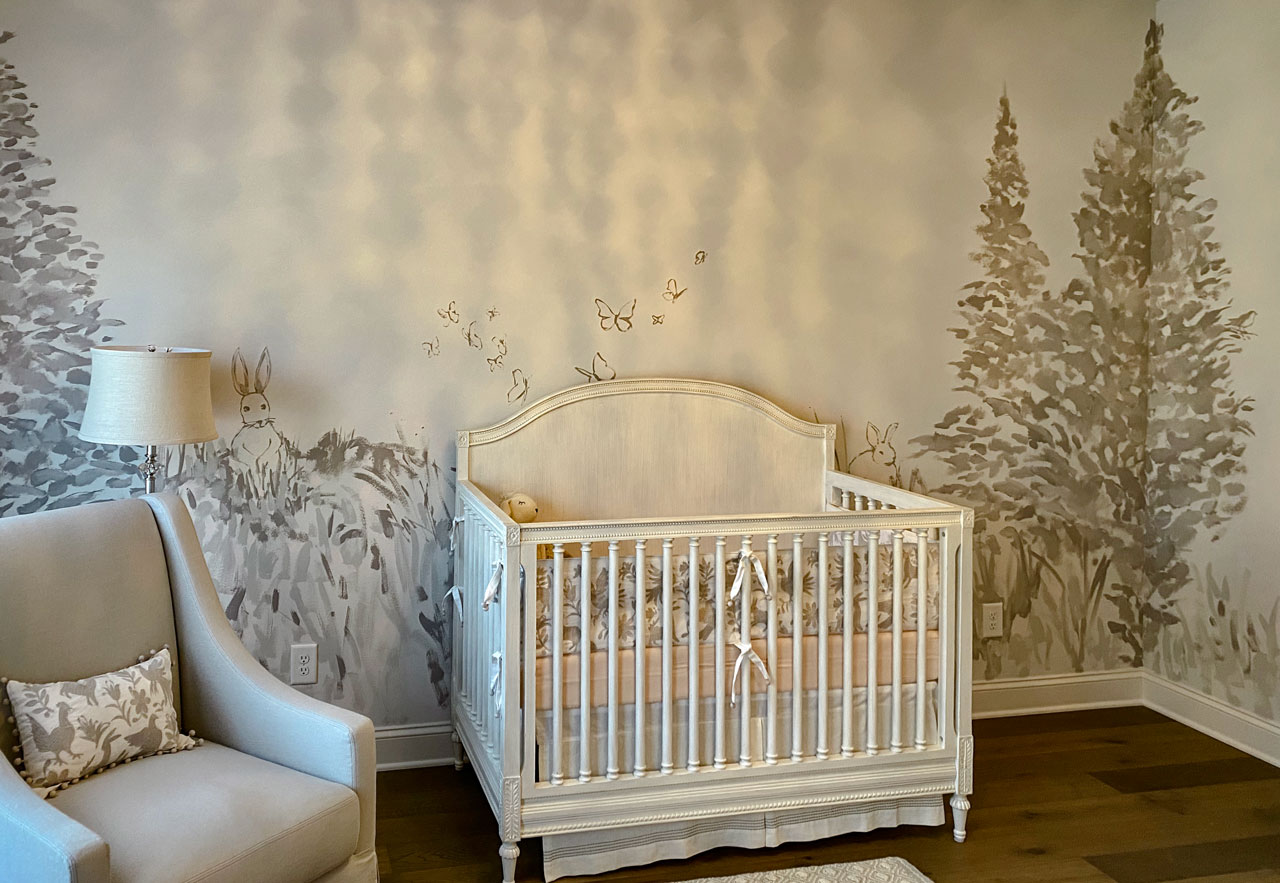 Home_Removel_with_Nursery_Nursery03_June2020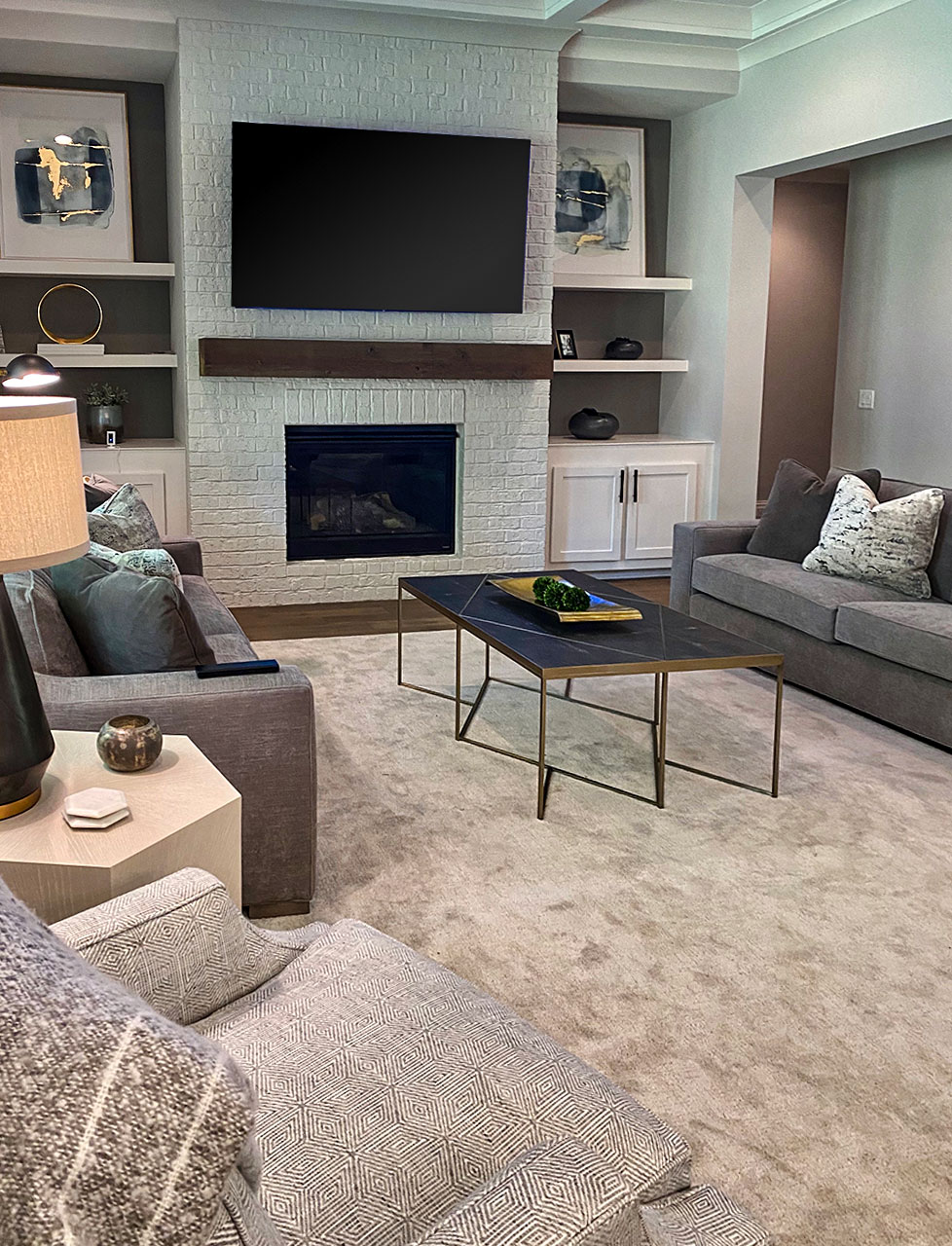 Home_Removel_with_Nursery_Livingroom_June2020
Home_Removel_with_Nursery_MasterBath_June2020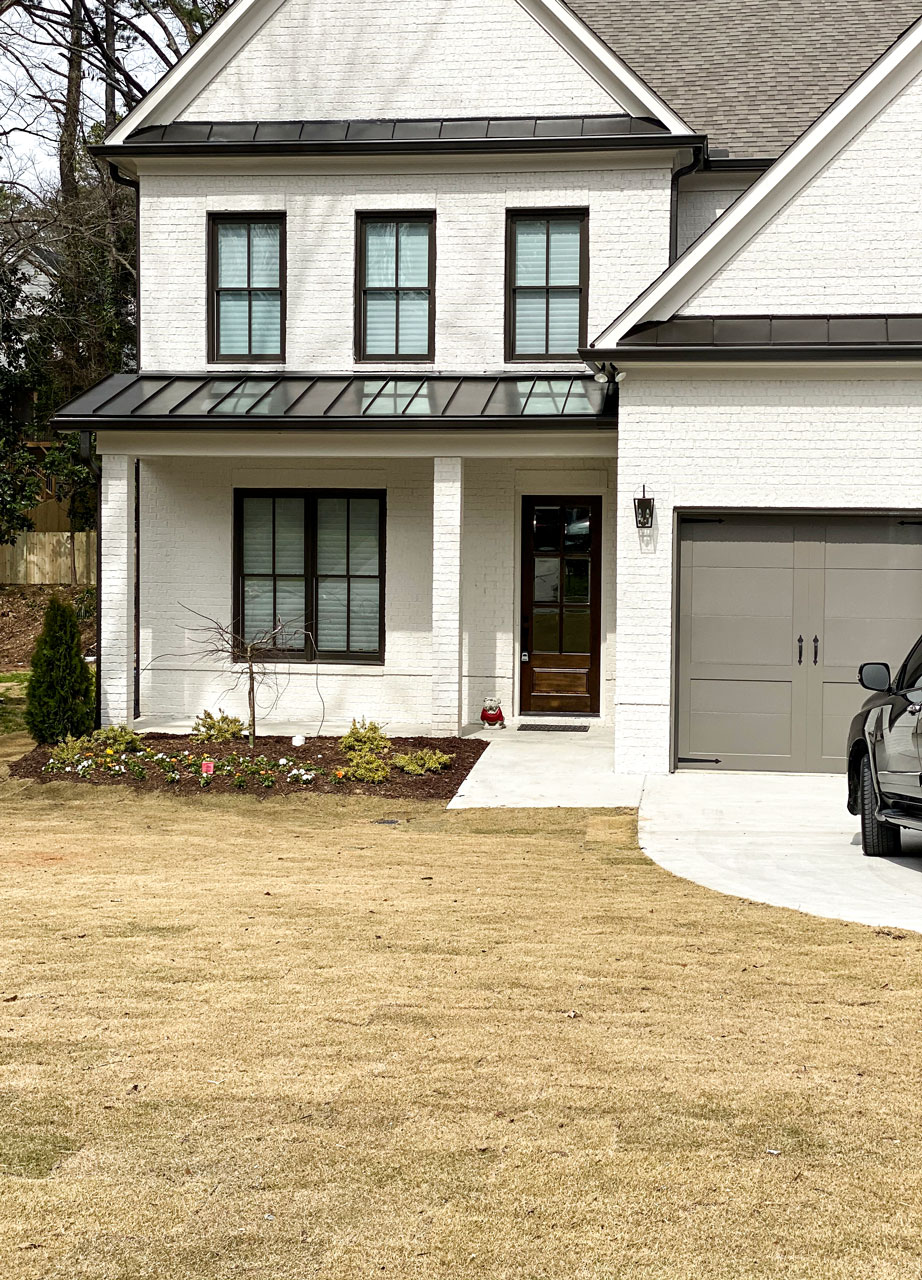 Home_Removel_with_Nursery_Home_Front_June2020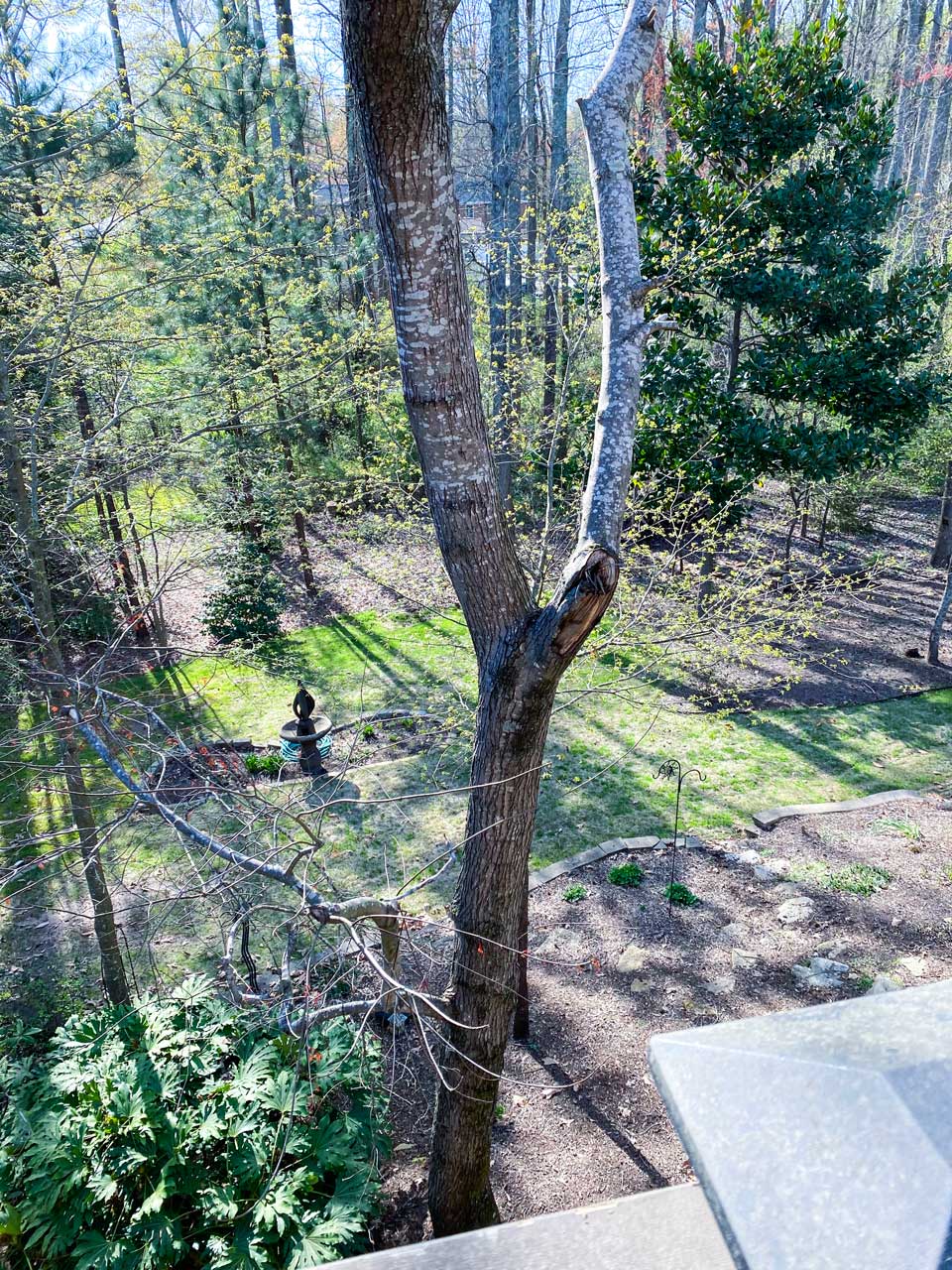 Home_Removel_with_Nursery_Home_Back_June2020